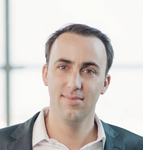 Updated by Christian Renner
booq by DISH Webapp software for installation on DISH POS Displays and Handhelds.
This software package contains the Android (APK) installer version.
Please note that this software is only to be downloaded and installed when you are instructed to do so by the DISH POS Support team.
Android:
Apple / IOS